It's that time of year when we travel south to the sunny beaches of Acapulco! And if you're like me, you are transported back to the Love Boat!
Didn't they have an Acapulco Lounge on the Love Boat? If they didn't, they should have! Get the writers on the phone for me!
And if they did, here are the headliners:
Stefanos Tsitsipas
Alexander Zverev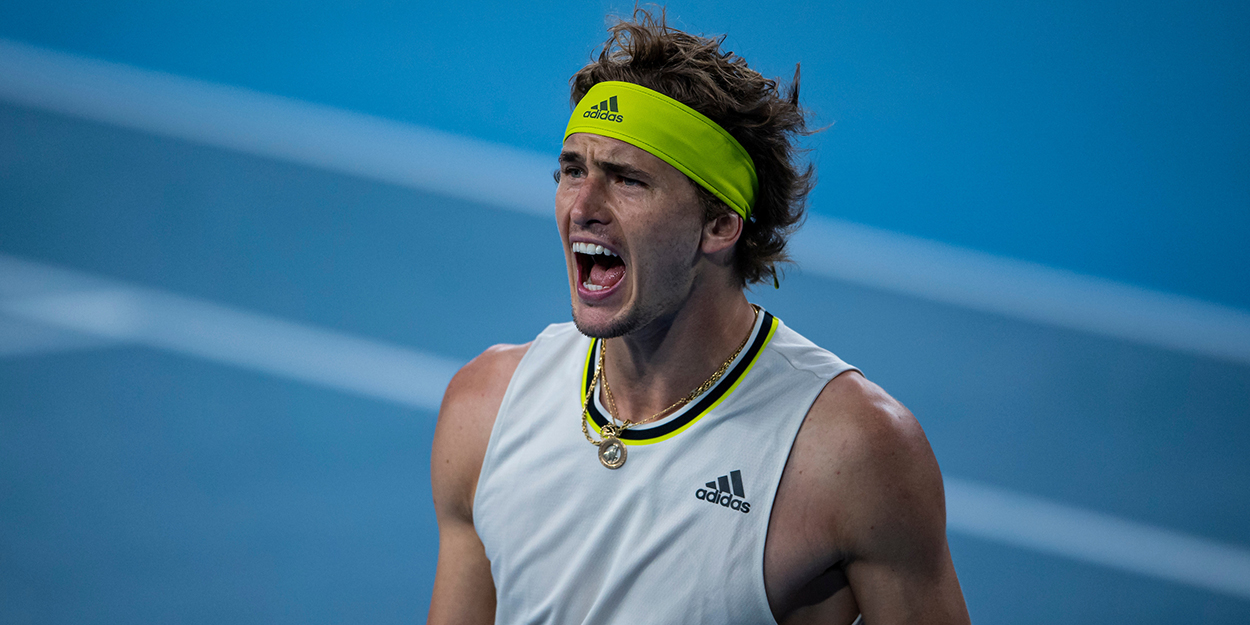 And the surprise guests: Lorenzo Musetti
Dominik Koepfer
And of course, there were a few opening acts from earlier this week: Grigor Dimitrov, Felix Auger-Aliassime, Francis Tiafoe, Fabio Fognini, Milos Raonic, and more!
It's been a great, entertaining week for tennis in Acapulco and we have two matches left to determine who will play in the finals.
Tsitsipas vs. Musetti
Zverev vs. Koepfer
In a purrfect world, Tsitsipas and Zverev would win their matches and will face each other in the finals. A growing rivalry that I am looking forward to that don't mention the "Big Three." It is not a foregone conclusion because these other cats have been playing off the charts this week. We will all watch tonight to see how it turns out.
Meanwhile, you can also check out world class, best of the best doubles!! Herbert/Mahut vs. Granollers/Zeballos and Ram/Salisbury vs. Skupski/Skupski. You can't get much better than this for beachside entertainment!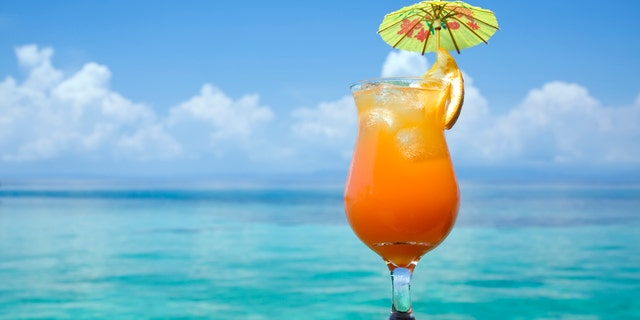 So grab yourself an umbrella drink and meet me on the Lido Deck!
We're headed to the Acapulco Lounge!