What should be a slow tennis news week has turned into "What's happening now?" Some good news, some bad news, and some news that's not news at all.
I saw today in tennis news that young Canadian rising star, Felix Auger-Alliassime, has added Uncle Toni to his weaponry on the eve of the Monte Carlo Masters next week! To which I say…Yes, please! I fully support this decision. Felix is raw talent and who better to assist on the clay than Rafa Nadal's forever-coach, Uncle Toni Nadal!! This makes me so happy, I could roar!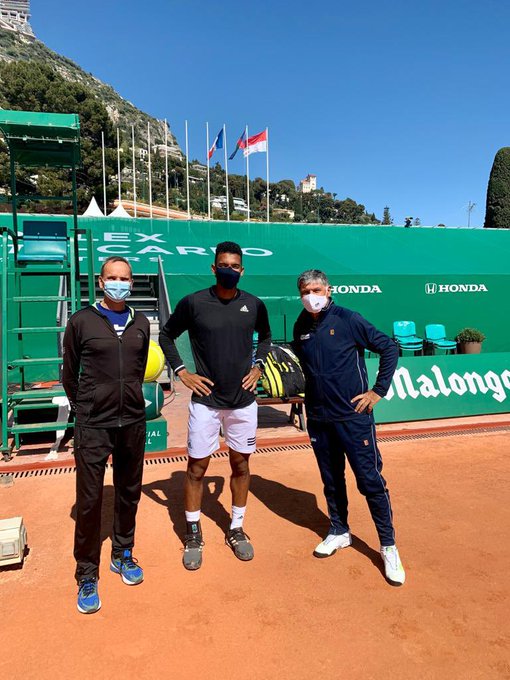 I also saw on the news today that the French Open is being postponed by one week. What??? They are saying the reason is due to France's third national lockdown due to a surge in Covid-19 cases. I'm no scientist, but will a week really make a difference? I appreciate them trying to be safe. And these are difficult decisions to make, especially when it impacts the players and the rest of the tour schedule. But a week? Hmmm….It's just a total drag! That is all!
And third, I just want to mention how happy I am to see Ash Barty back on tour. She's one of my favorite female players and she basically nowhere to be found last year (on tour)! So, I am super excited to see her playing again! I am an Ash fan!
Until next time, Furriends….
Follow me on Twitter: @fraziersracket
Follow me on Facebook: https://www.facebook.com/fraziersracket