OK, OK….it's June! But you know no one ever celebrates "Christmas in June." So play along, my furry friends!
It's the most wonderful time of the year for this tennis fan! Wimbledon is here!
The draw came out today. It's like getting to open that one special gift under the tree that you're allowed to open on Christmas Eve!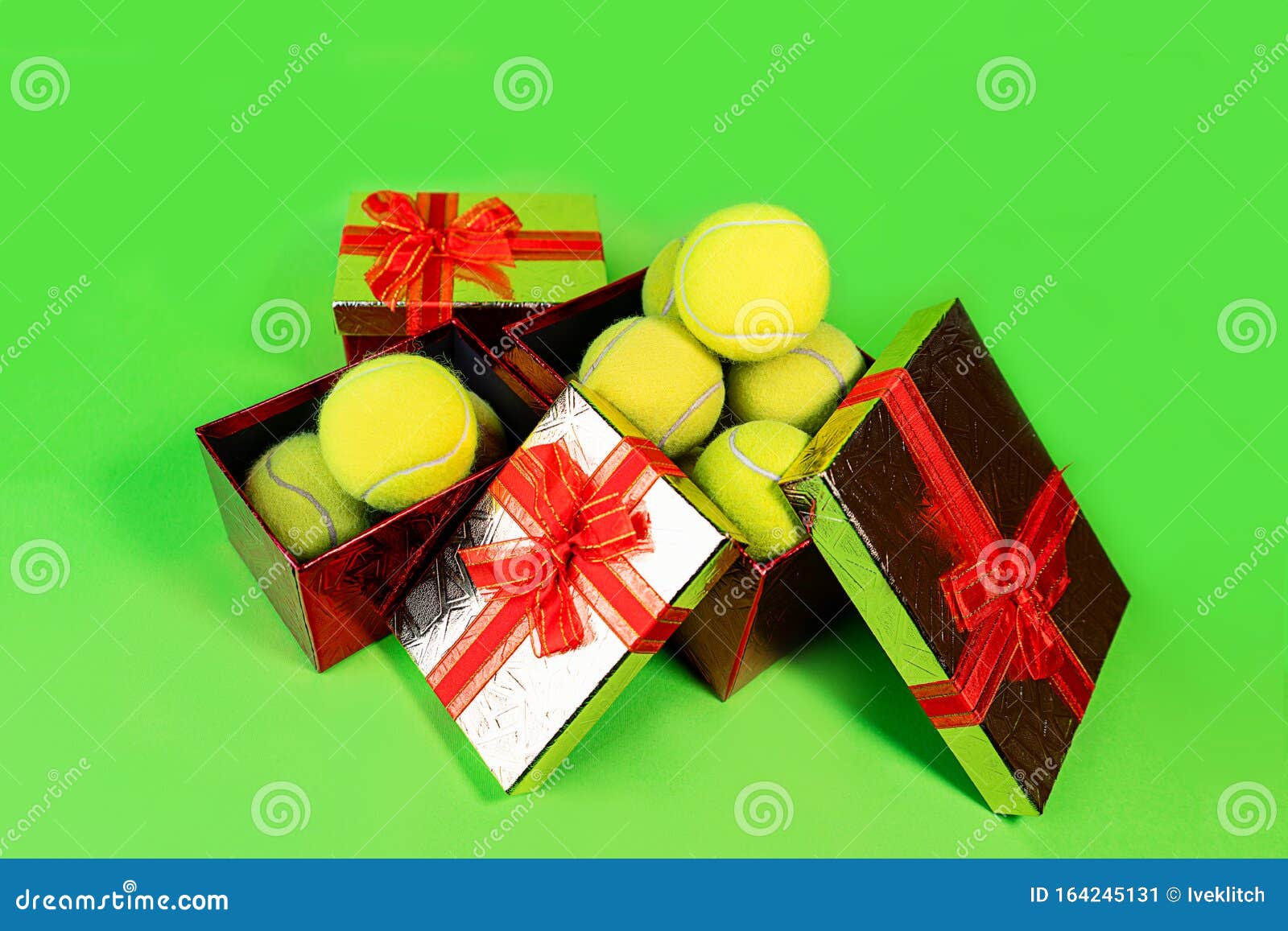 Reviewing first round matches is one of my favorite things to do. The anticipation and perceived expectations of Wimbledon are HUGE, so I always like to imagine which matches will be bah-humbug predictable and which matches will roast on an open fire (the dreaded "upset"). Of course, I never like to think of a match outcome as an "upset" because there is always a winner and there is nothing upsetting about that! At the end of the day, someone is happy they won and gets to move further in the draw.
With the exception of injuries. There is nothing happy about that outcome. The injured player is hurt, and the "winner" feels bad for the injured player. But, I also like to begin a tournament with the hope that no one is or gets injured and everyone is stays healthy! What can I say? I'm an optimist!
I will breaking down the first round matches into two posts, one for the men's draw and one for the women's. So stay tuned, and I'll give my inside take.
Paw your calendars, set your alarms and wake your humans! Wimbledon starts bright and early Monday, June 28! Let the festivities begin!