I don't know about you, but 2020 has me all turned around! I must confess, it has not been easy. It has created quite the confusion for this middle aged cat!
Image: @izzyandthefluff
Sure 2020 started out with all the normal hopes and dreams of new and seasoned tennis players…and of course, predictability, with Novak Djokovic (predictable) winning the Australian Open against Dominic Thiem (predictable, again, unfortunately). We sailed through February, then in mid-March, they announced that Indian Wells was cancelled, and I selfishly roared, "This cannot be! What about the players and the rankings, and the ticket holders, and the travel plans, and the sponsors?"
My tiny little walnut-sized cat brain could not comprehend. But then, as time passed, I understood…this is what they HAD to do! Tennis is such a global sport and the pandemic affected every nook and cranny. So measures were taken and decisions were made. Wimbledon was canceled, Laver Cup was canceled, and they postponed the French Open, normally played in Spring, to Fall, after the US Open. And hey, guess what! Dominic Thiem won his first Grand Slam (unpredictable?…nah!)
So, here we are my furry friends…clay court season in September. After hard court season. And it's freezing in Paris! OK, I may be exaggerating a bit. It's only 57 degrees F (14 degrees C, for my European furriends). But still, spectators, coaches, umpires, and players are all bundled up like French Eskimos in their finest down.
Image: awesomeinventions.com
Although, I'm a little turned around, flipped upside down, I have nine lives. I'm not scared! We will all get through it together. I think I speak for all tennis fans…we are just thankful tournament organizers found a way to keep the season going, in the safest possible way for players and everyone else involved.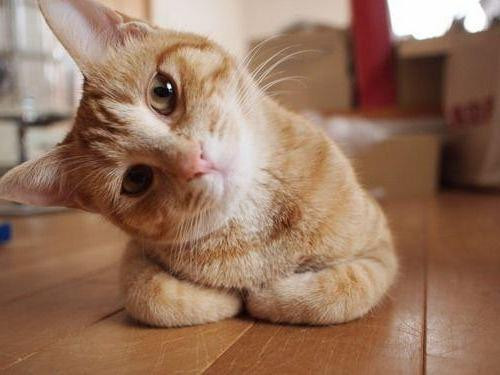 Image: imgflip
The French Open starts today, and there has already been some great action on the red clay! So even though it's not Spring time in Paris, grab your best fluffy blanket and settle in!
Follow me on Facebook and Twitter:
Facebook: http://www.facebook.com/fraziersracket